We treat the whole body so you can have a whole life. Contact our team today.
Welcome to Georgia RegenRX, LLC
Welcome to Georgia RegenRX, LLC. At RegenRX, LLC in Alpharetta, we do our best to not only provide the best possible medical care we can to each and every patient that comes through our door but we also strive to make sure you know how important you are to us. In other words, we strive to provide excellent customer service and we recognize that you are our customer.
WE OFFER A VARIETY OF INTEGRATIVE MEDICAL SERVICES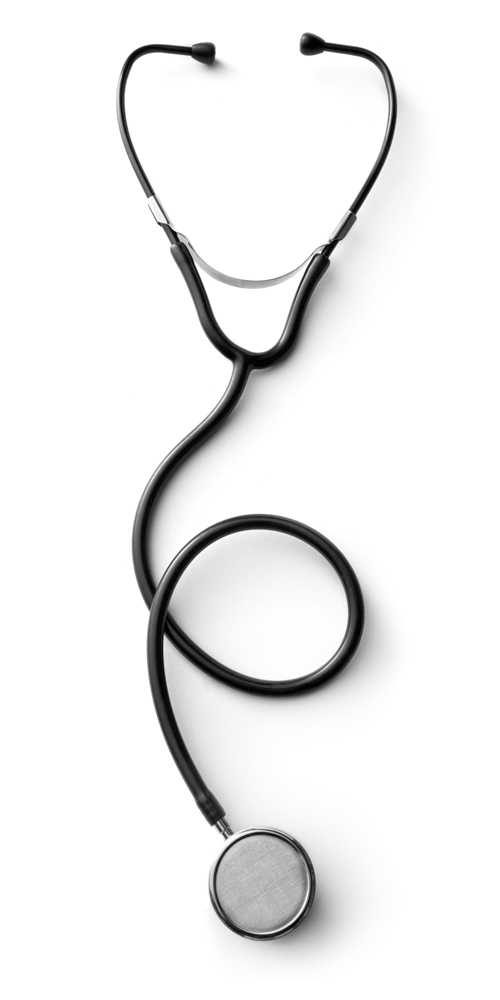 Georgia RegenRX, LLC
YOUR COMPLETE INTEGRATIVE MEDICAL PLAN
At Georgia RegenRX, LLC, we strive to exemplify the values of Georgia. We work hard to keep our "eye on the ball". We are focused on excellence in every facet of life. We treat patients like family.
As the name implies, RegenRX provides regenerative medicine where it fits into the patient's care. We are increasingly relying on platelet rich plasma (PRP) instead of cortisone and provide stem cell therapy derived from the patient's own body where appropriate.
DO YOU SUFFER FROM CHRONIC PAIN?

The RegenRX office provides expertise in interventional pain management, orthopedic medicine, neurological medicine, regenerative medicine, sexual health, chiropractic, and rehabilitation. Specifically, RegenRX provides fluoroscopically directed spinal injections such as interlaminar and transforaminal epidural cortisone injections, facet joint and facet joint nerve injections, radiofrequency denervation, discography and annuloplasty, kyphoplasty, and sympathetic blockade. In addition, the office provides sophisticated neurological testing such as electromyography, nerve conduction studies, videonystagmography, and other types of electrophysiologic testing.

RegenRX provides age management consultations and management which includes nutritional, vitamin and exercise recommendations as well as hormonal testing and balancing. RegenRX also provides chiropractic, physical rehabilitation, nutraceuticals, and IV infusion therapy. In keeping with the blended nature of patient care Dr. Windsor provides, he is also certified to perform manipulation under anesthesia (MUA).

FINDING A PROVIDER

At Georgia RegenRX, LLC, we have success where others fail in both acute and chronic musculoskeletal conditions due to our knowledge base, enthusiasm for patient care, and collective, multidisciplinary approach.

We offer services such as: spinal injuries, joint injuries (knee, shoulder, hip and sacroiliac joint), chronic tendinitis, and sexual dysfunction. We can successfully treat most cases of impotence or erectile dysfunction, sexual apathy, and urge/stress incontinence in women.

WHY OUR APPROACH IS DIFFERENT

Georgia RegenRX, LLC is a unique office. Its owner, (Robert E. Windsor, MD), has been Board Certified by six separate Boards in medicine which reflects his expertise in the various areas of medicine that interest him. He has been Board Certified by the American Board of Physical Medicine (1990), American Board of Electrodiagnostic Medicine (1994), American Board of Pain Medicine (1996), American Board of Pain Management (2000, 2007), American Board of Anti-Aging Medicine (2015), and the American Board of Regenerative Medicine (2019). He has also completed a fellowship in Aesthetic Medicine through the A4M (2020).

At Georgia RegenRX, LLC, we bring science and new concepts to bare on both acute and chronic conditions. We often look at old problems through new eyes and see a better way forward.